About the workshop
Join Chef Ruffo Ibarra to experience the design behind creating a recipe, its plating, and surroundings in a live cooking demo. Chef Ibarra will be joined by Tijuana architect Jorge Gracia and painter Marco Miranda. The trio will break bread at Gracia's home and discuss the collaborative aspect of design that takes place in each of their fields. The evening is open to all skill levels and a list of ingredients will be shared beforehand so everyone can cook and make a delicious meal together during the session.
Students, educators, and organization members get 50% off tickets.
About the Presenters
Jorge Gracia
Jorge Gracia is a Tijuana based architect, principal of graciastudio and founder of Escuela Libre de Arquitectura.
Marco Miranda
Marco Miranda is an artist originally from Sonora, currently based in Mexicali, B.C., whose work has been exhibited internationally in Europe, Asia, Middle East and America.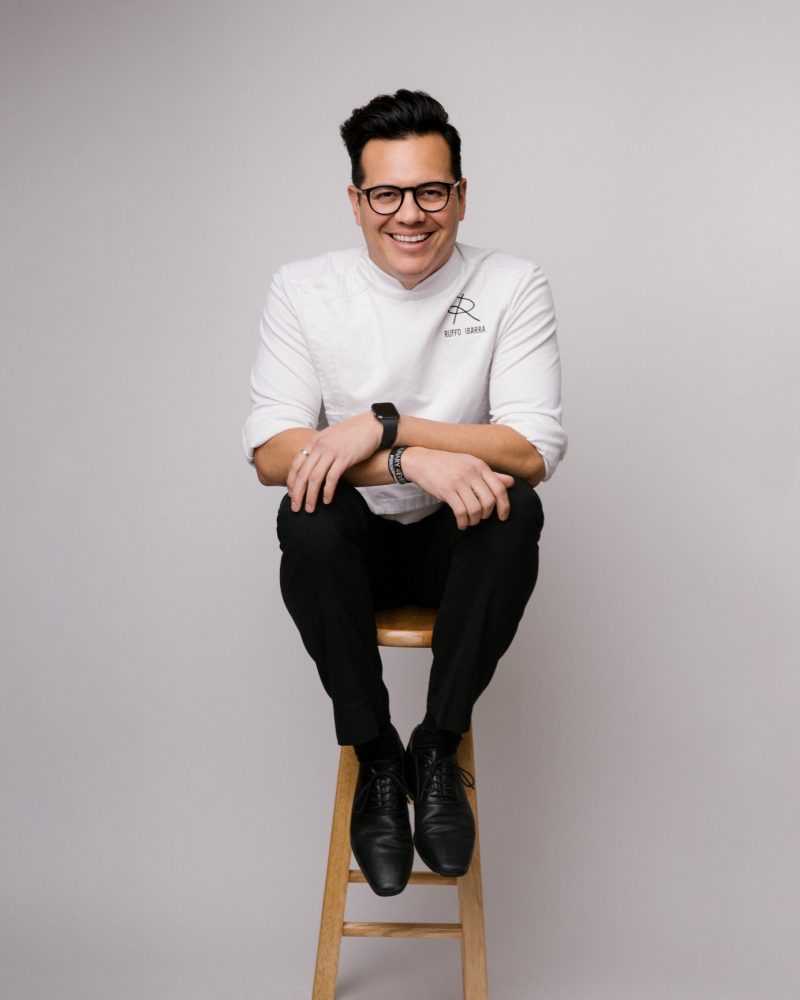 About Chef Ruffo Ibarra
Chef Ruffo Ibarra grew up in the metropolis of Tijuana, the entrance to the busiest land border crossing on the planet. With training from the Culinary Arts Institute in Tijuana, he went on to work with chefs including Javier Plascencia at Romesco San Diego, Jesús Sanchez of Cenador de Amos in Cantabria, Spain, and trained under Massimo Bottura at Osteria Francescana in Modena, Italy, a two time No. 1 in San Pelligrino's World's 50 best restaurants. In 2015, he in partnership with his family opened the doors to Oryx Restaurante in Tijuana, and later, the speakeasy Nortico. With a passion for cooking and placing importance in the practice of giving back, Chef Ibarra has collaborated with organizations that help fight food insecurity like World Central Kitchen and This is About Humanity. He is deeply passionate and committed to continuing this work, increasing awareness and improving his local community one program at a time.