San Diego Design Week is an annual five-day celebration of design featuring presentations, studio tours, workshops, and self-guided tours hosted by groups throughout the binational design community of San Diego-Tijuana. Programs feature all disciplines of design — from interior and landscape design, to fashion, graphic design, technology, and more.
september 8-12, 2021
Design=
Design at its core is collaborative, interconnected, experimental, and holds the potential to shift perspectives and imagine new possibilities. After a year of deep reflection and changes in the way we work and live, we're exploring the power of design in action — to rethink, transform, and renew — as we envision a path forward. Join the conversation.
View the 2020 programs.

EMBRACING THE DESIGN IN FOLK ART, CRAFT AND DESIGN
For over forty years, Mingei International Museum's mission has been to celebrate creativity in all forms. Whether it's a blade shop shitta kanban from Japan, an 1845 quilt from New York or the iconic Arne Jacobsen chairs featured in its new Theater, Mingei's passion for folk art, craft and design is rooted in the deep relationship between object, maker and community. As the presenter of San Diego Design Week, Mingei strengthens its mission by opening its doors (figuratively and literally) to our region's design community, cultivating a space where one can both inspire and be inspired.
Elena Pacenti / By Breadtruck Films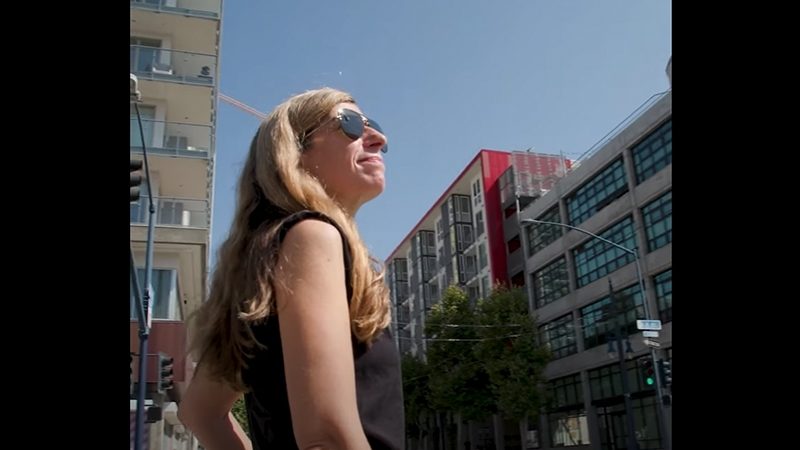 Arzu Ozkal / By Breadtruck Films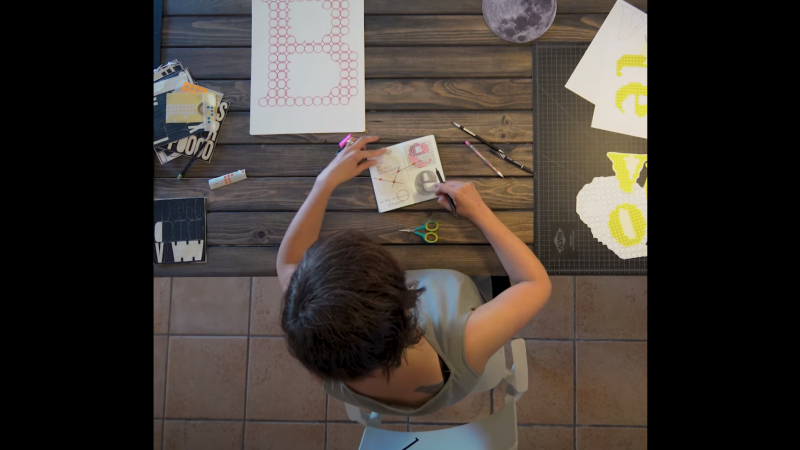 James Brown / By Breadtruck Films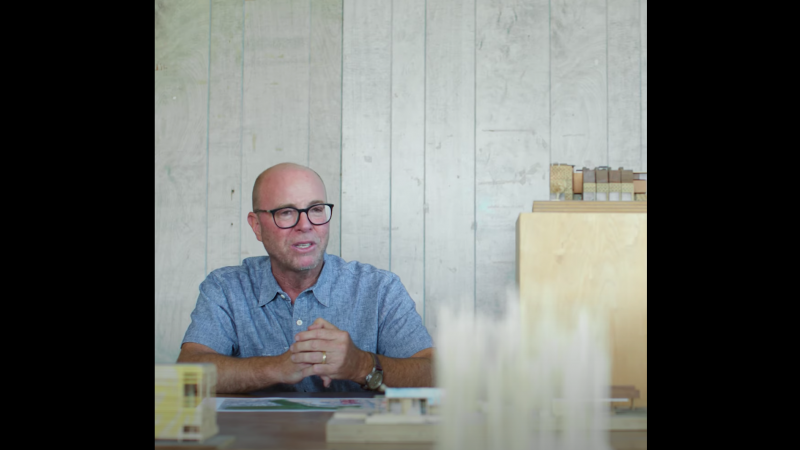 Erwin Hines / By Breadtruck Films